Why an ERP?
Optimize your Business Processes for Maximized Adaptability and Sustained Growth.
Get a Full View over your Business
Thanks to dashboards and key performance indicators updated in real time.

Maximize the use of your data, give your business even more flexibility and make more informed decisions.

Connect your departments and create a seamless and streamlined customer and work experience.


Gather all your software in one, modernize your IT infrastructure and choose the solution that will boost your growth.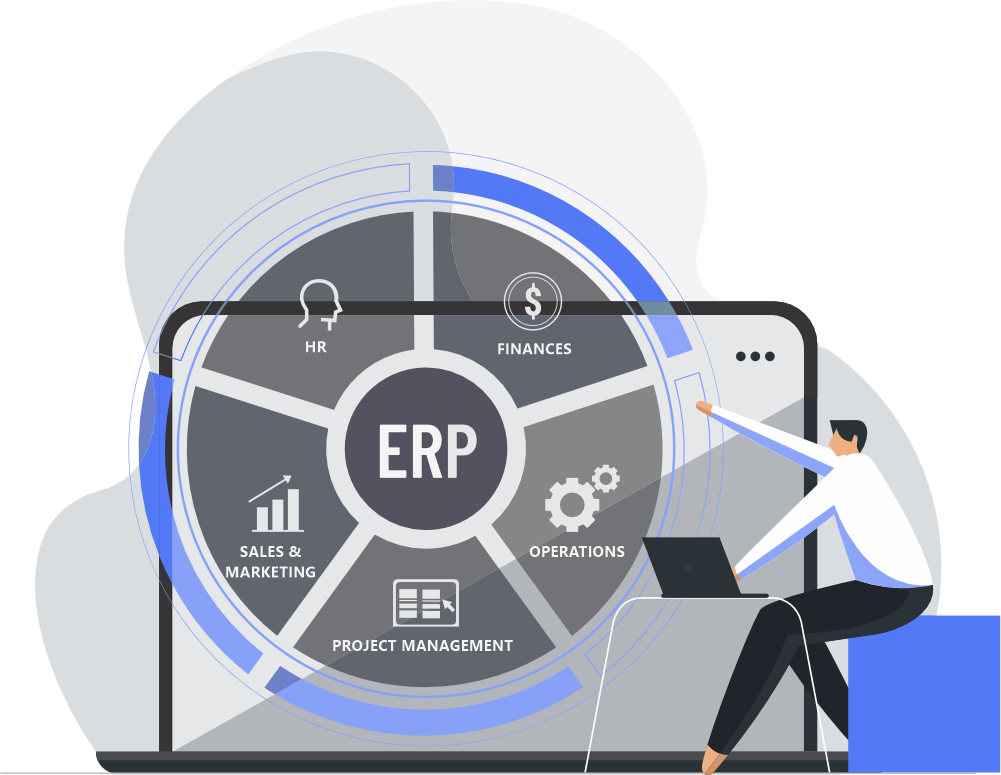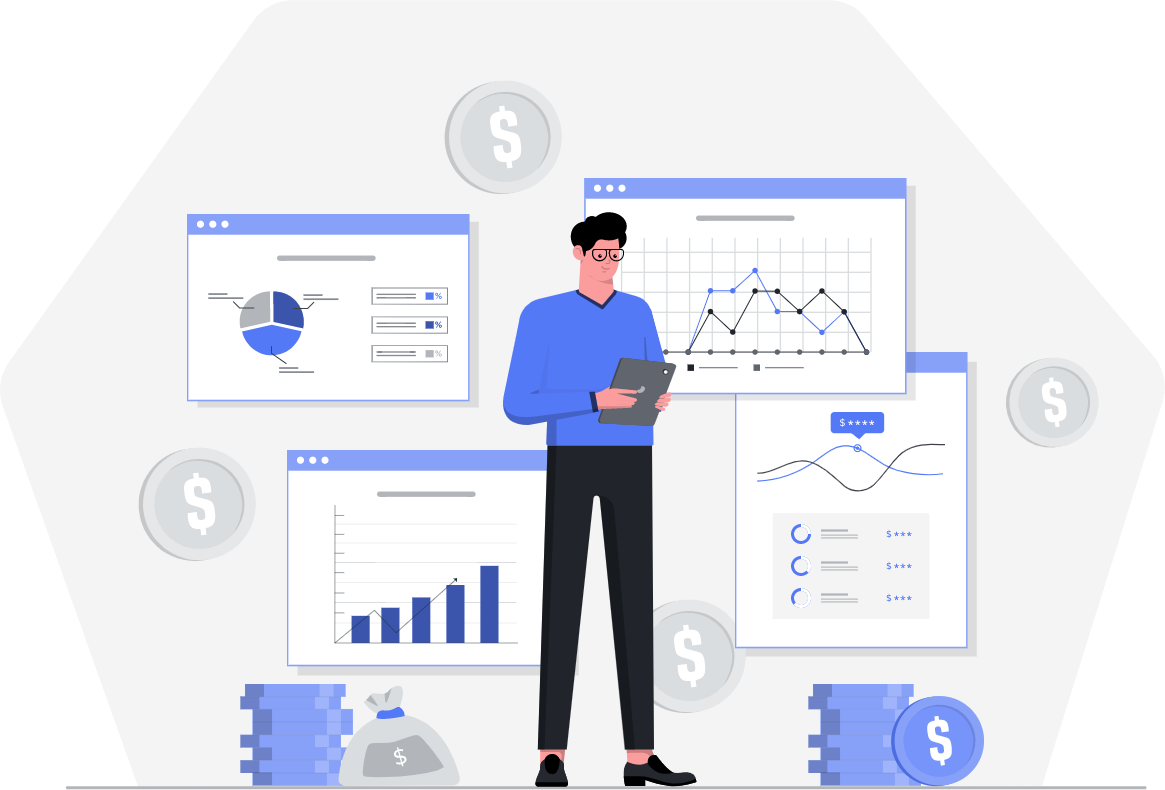 For Small to Large Businesses
The ERP gathers all data from all departments in one place. Access all your business units flows of information in real time and manage interactions.
Choose the Right Solution for your Business
Era Consulting Group offers an array of integrated management solutions, called ERP, to answer the needs of small to large companies.

Integrated is the key word here. ERP brings together all your data, from all departments, in one place. Get a real-time flow of information from all business functions and manage the links between them. Your integrated management solution will allow you and your employees to have a complete vision of the company in a very precise way. You will finally be able to answer all your questions, thanks to KPIs and dashboards, and will strengthen internal collaboration.
You will regain all the control you are looking for.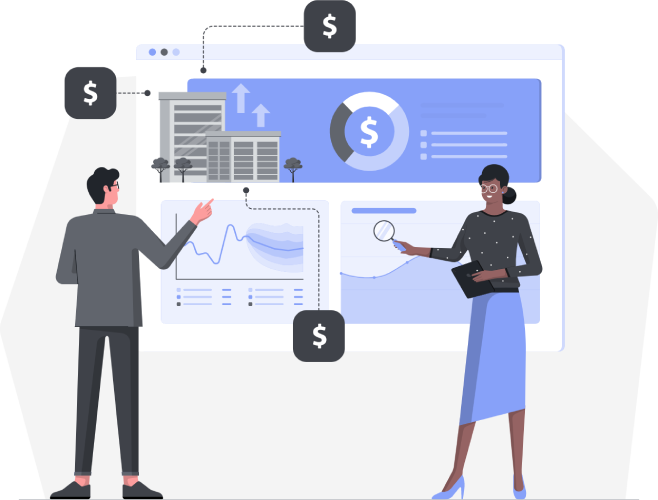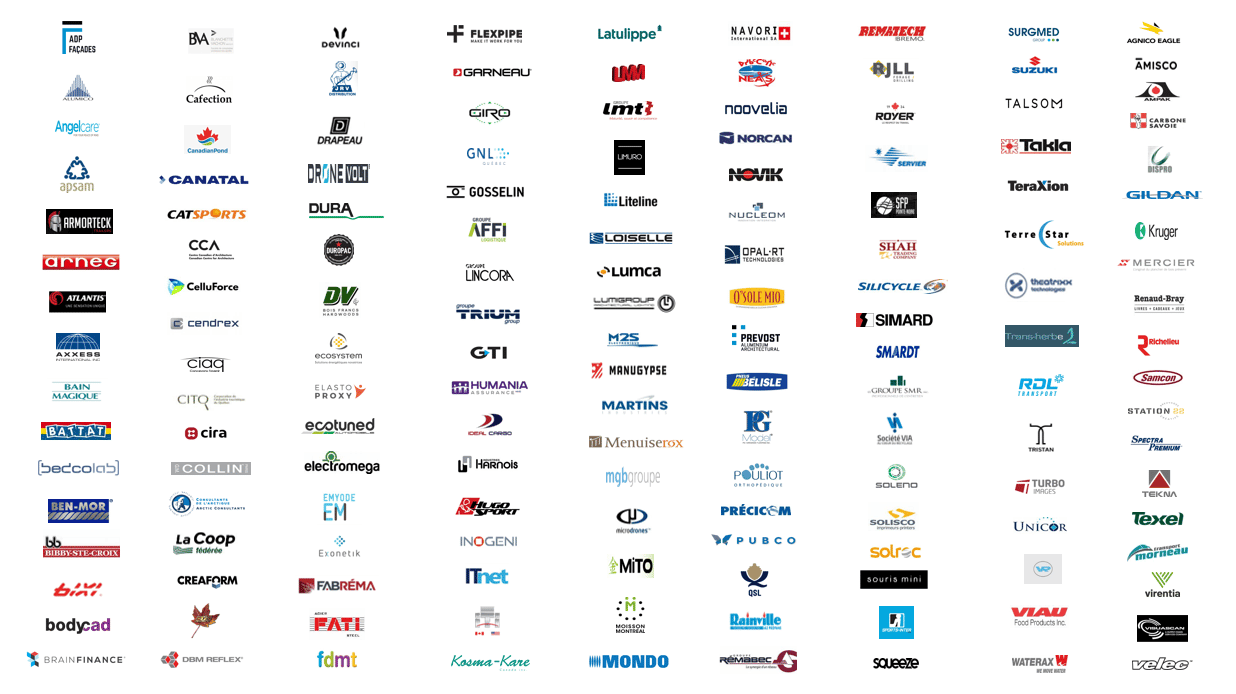 In Partnership with our Customers
The word partnership is key. Support is part of our DNA. Discover the success of more than 200 clients in Quebec and around the world.