Oracle JD Edwards Enterprise One
The ERP for Large Businesses
Innovate in the Business Reality of Today's Economy
Perfectly adapted to the processes and complexity of large companies and allowing you to get the best of technology hosted on-premiss integrated with specialized cloud applications.


Oracle's JD Edwards software offers a modern, streamlined user experience. An innovative approach, integrated with digital technologies, that will increase your productivity and allow your business to work smarter and faster, and ultimately, to do more.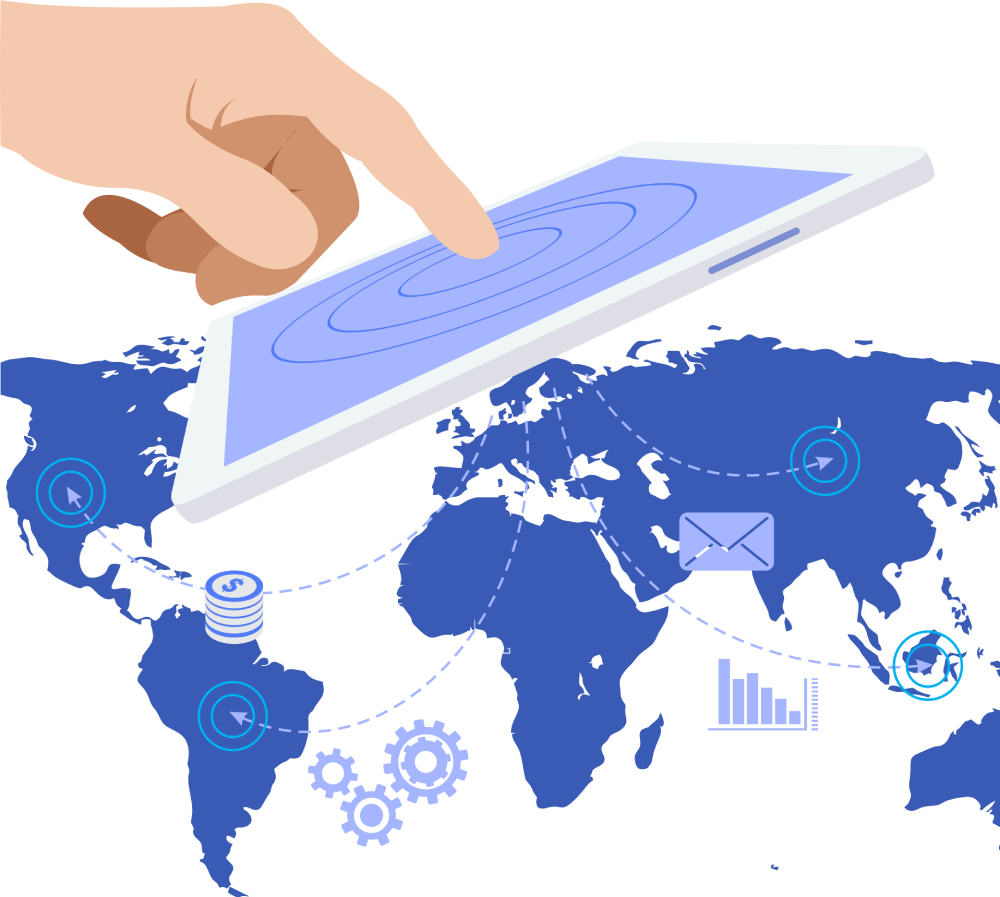 Proven ERP Technology
Meet Oracle JD Edwards Enterprise One, the advanced, integrated system that combines in-depth features required by your specific industry with proven, standardized technology. With JD Edwards, you are assured of a solution that will be perfectly suited to your specific business processes.
A Flexible ERP Solution
JD Edwards is a hybrid software that will adapt to your needs. Thanks to Oracle expertise, get the best of technology hosted on-premiss integrated with specialized cloud applications. Discover a modern interface, in-depth features and effective analysis tools.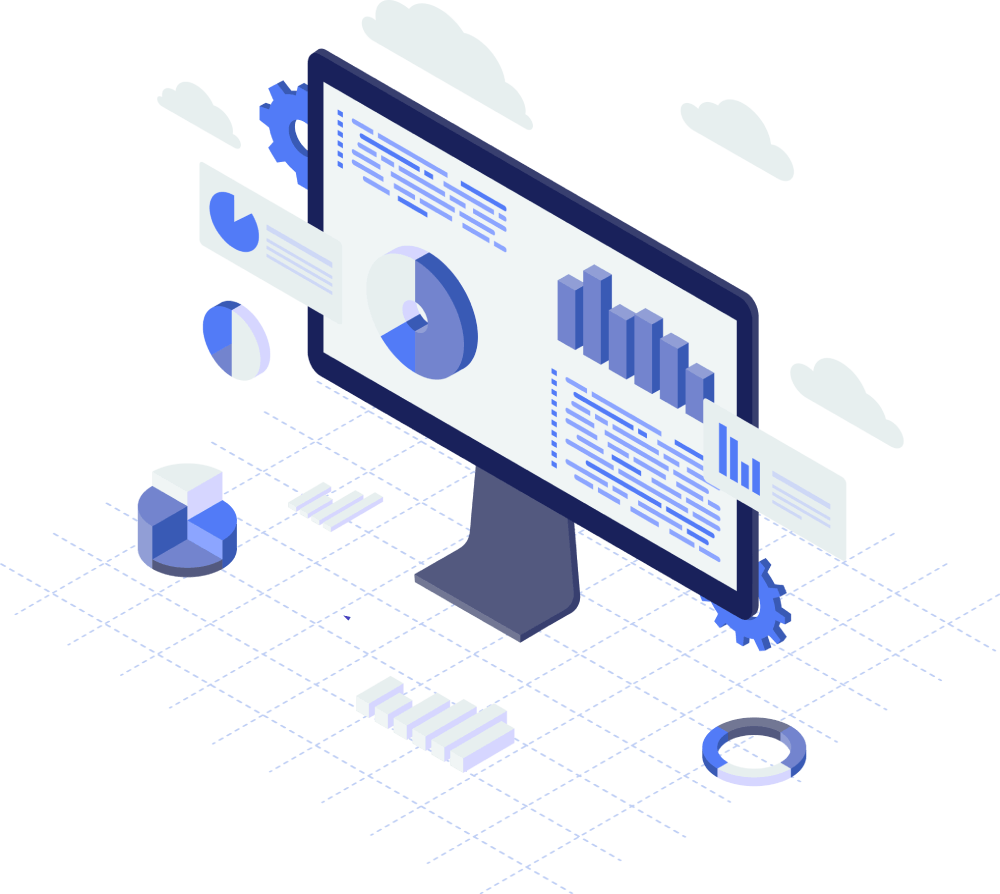 ERP Features

Financial Management
Simplify your business financial management and improve the accuracy of your financial reports. Manage your accounts receivable, payables and other expenses from a single platform, allowing you to see your financial situation in real time.

Project Management
With JD Edwards, manage all your projects from a single platform. Manage your resources, human and material, to assign them to the right project. Always keep an eye on project costs, your invoicing or your contracts, improve your profitability and optimize the execution and rendering of your projects.

Procurement
Simplify your procurement processes. Control your costs by choosing the best suppliers for your organization. Manage your contracts, the accuracy of the information provided and limit the risks associated with suppliers.

Manufacturing Management
With JD Edwards, optimize your manufacturing processes to use your resources efficiently while providing quality products at the best possible price. Integrate checkpoints to make sure your products meet your quality standards and let your system provide you with recommendations to become even more efficient.

Supply chain
Gain agility and flexibility by controlling all stages of your supply chain. Manage your stocks and the lifespan of your products to never face stock shortages. Monitor the manufacture and maintenance of your products to ensure optimal quality.

Customer Relationship Management
With JD Edwards CRM, allow your sales teams to always have access to all customers data, on a single platform, in real time. Give your customers even more personalized service with advanced pricing and a customer self-service system.

Human Ressources Management
Improve your human resources management to reduce administrative tasks. Get a simple and efficient payroll service to reduce processing time. Integrate a time management system to allow your employees to create simple, real-time invoices and control the cost of your projects even more precisely.
JD Edwards Areas of Expertise