Highway Methodology
Our approach: PARTNERSHIP
The Highway Methodology
We have developed a very specific philosophy, the highway methodology, which is based on the importance of first establishing solid links between each of your departments, to have a clear vision of your overall company, to be ready to embrace change and bring your goals, vision, and dreams to reality.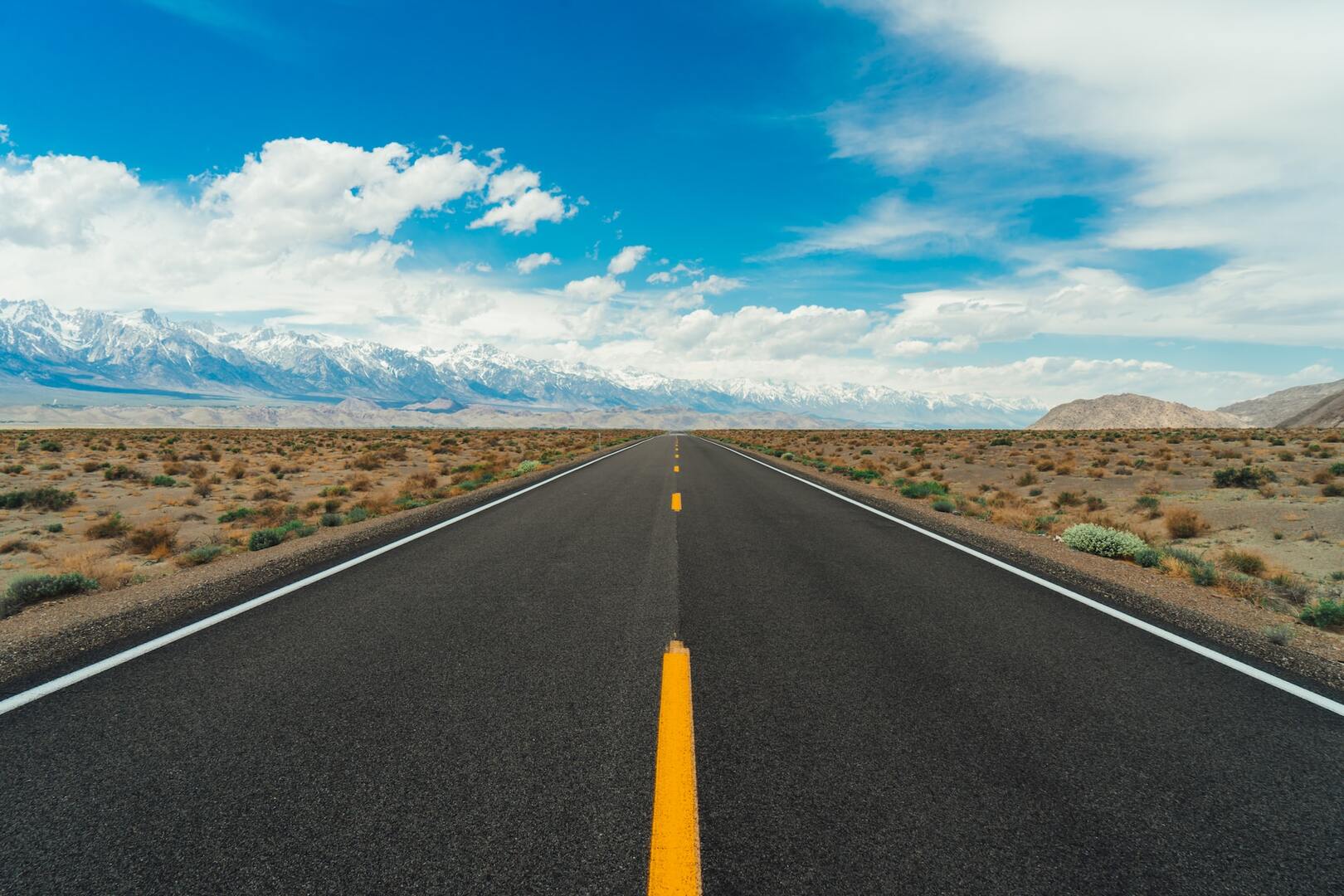 In the analogy, the highway evokes the strength of your business system and its fluid information flow between major departments. Strong, your highway supports a large and rapid flow of traffic. Established, it can bring that flow of traffic to other secondary roads, and lead its users to new, less explored horizons.
These new destinations are your dreams.
What are they? Artificial intelligence? industry 4.0?
Your highway, strongly built, will be ready to welcome them.
This philosophy, which emphasizes on the importance of building a solid foundation from the start, has proven itself and has enabled hundreds of companies to acquire adaptability, agility and reach new heights!

We are more than just a systems supplier; we work in partnership with you.
Enterprise Resource Planning (ERP) Implementations
Since every business is unique and differs in needs, we offer 2 distinct implementation approaches:
Traditional implementation
The traditional implementation approach allows a complete transfer of knowledge not only on the use of the system but also on the configuration of the system. Although it involves your employees more intensively, by the end of the implementation, they have will complete control of the tool.
As in the highway analogy, the traditional approach begins with the needs' analysis and the establishment of a construction / site plan. (Analysis) The system is then configured according to specifications. (Configuration)
Each specific configuration is tested to ensure it covers all operational scenarios. (Unit tests). Then the different modules are tested in collaboration (Integrated tests).
The solution is now ready, the users are trained and the system, launched.
A typical traditional implementation project takes about 6 to 12 months and involves 4-6 expert users of your business for 20-30 hours per week.
The traditional implementation approach allows you to configure the system to your specific needs.
Since the implementation takes place over several months, this approach allows a better understanding of all the functions but also a better control of the configuration of these functions. The result is therefore better customer autonomy and a perfectly adapted solution.

The Express Implementation
The express approach requires much less effort from your employees.
It allows rapid deployment based on the best practices supported by the integrated management system, therefore always built on solid foundations.
Unlike the traditional approach, your employees are not involved in setting up the tool, they are trained to use it. Configuration and testing are done by our team. This approach is fully based on best practices and any customization is discouraged.
Implantation of Enterprise Resource Planning (ERP)
We offered tailored ERP solutions for the small to large scale enterprises.
Your integrated management solution will allow you and your employees to have a complete vision of the company in a very precise way. You will finally be able to answer all your questions, thanks to KPIs and dashboards, and will strengthen internal collaboration.