Discover the ERP System
Suited for your Business
The Best Technology Solutions on the Market
For SMEs to Large Businesses
The ERP gathers all data from all departments in one place. Access all your business units flows of information in real time and manage interactions.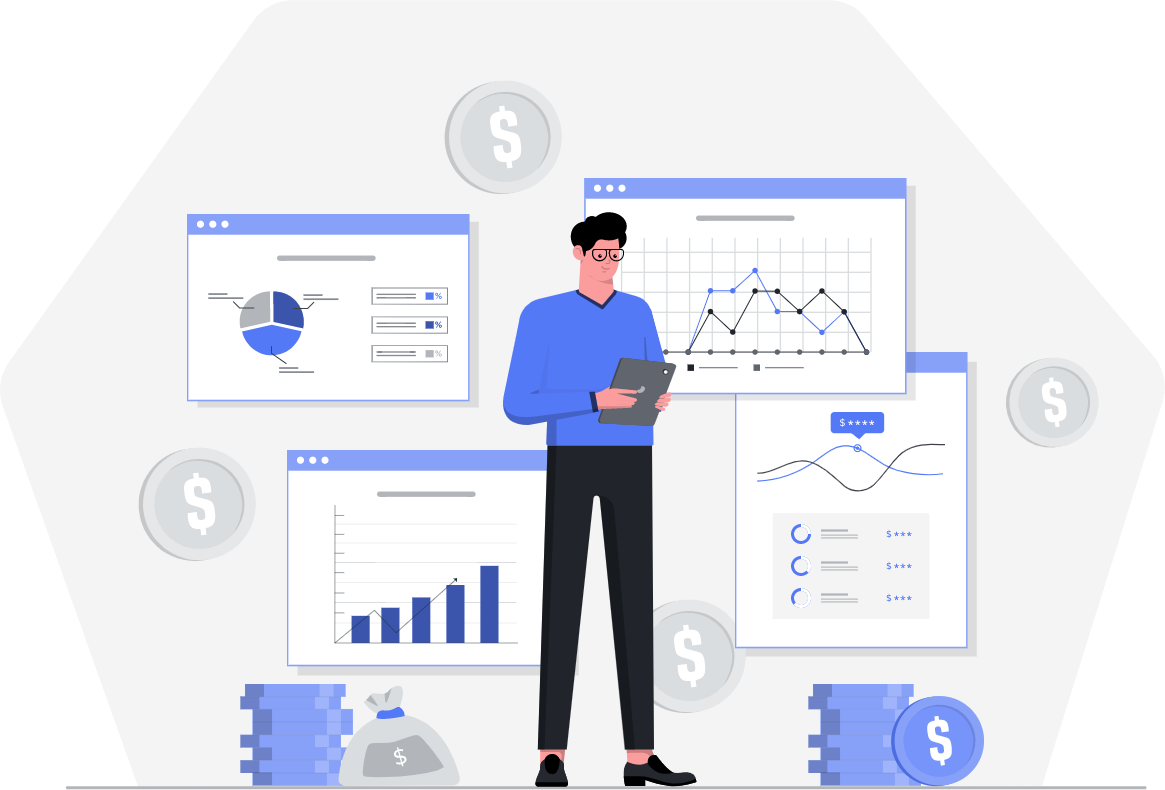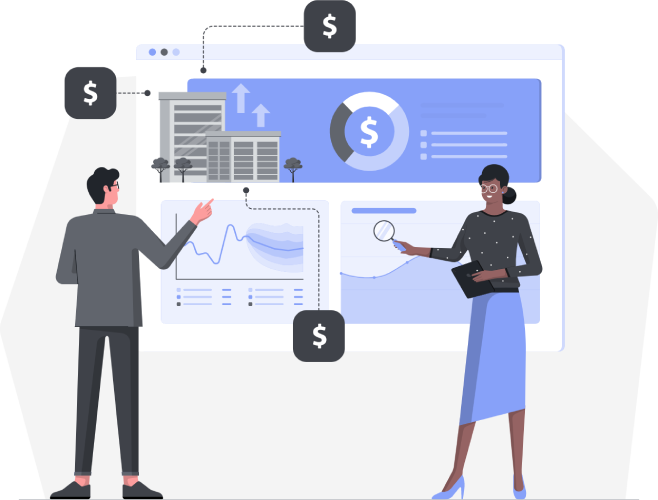 Choose the Right Solution for your Business
Era Consulting Group offers an array of integrated management solutions, called ERP, to answer the needs of small to large companies.

Integrated is the key word here. ERP brings together all your data, from all departments, in one place. Get a real-time flow of information from all business functions and manage the links between them. Your integrated management solution will allow you and your employees to have a complete vision of the company in a very precise way. You will finally be able to answer all your questions, thanks to KPIs and dashboards, and will strengthen internal collaboration.
You will regain all the control you are looking for.
Era, Proud Microsoft

Gold

Partner