A Career at Era
An Expending Canadian Enterprise with Global Presence, Specialized in the Implementation and Development of Technology Solutions.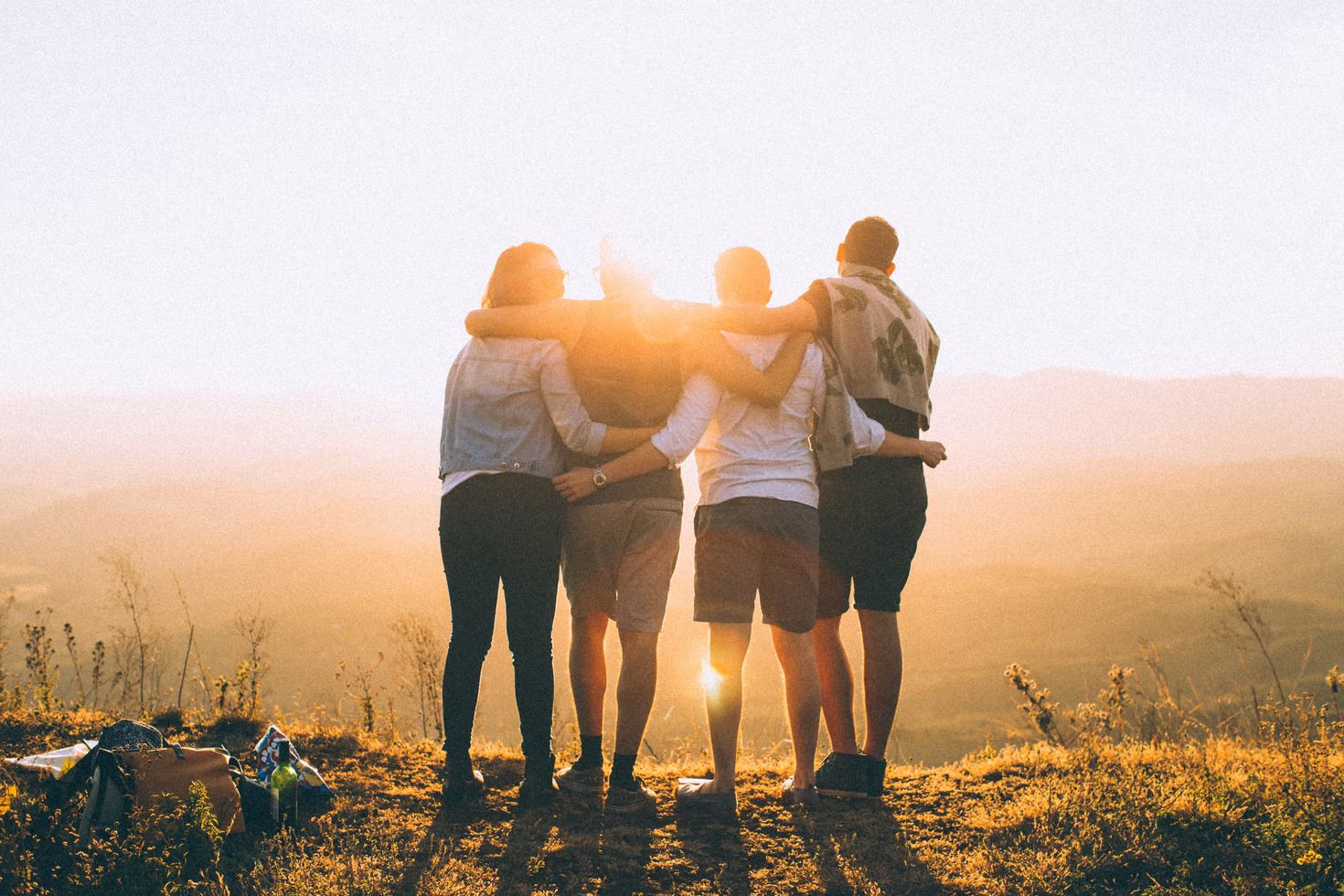 Are you interested in joining a passionate team?


You will work in a creative and relaxed environment, in a team with other highly qualified professionals. We are men and women who come from all over the world.


Don't wait and send us your resume!
Why Choosing Era?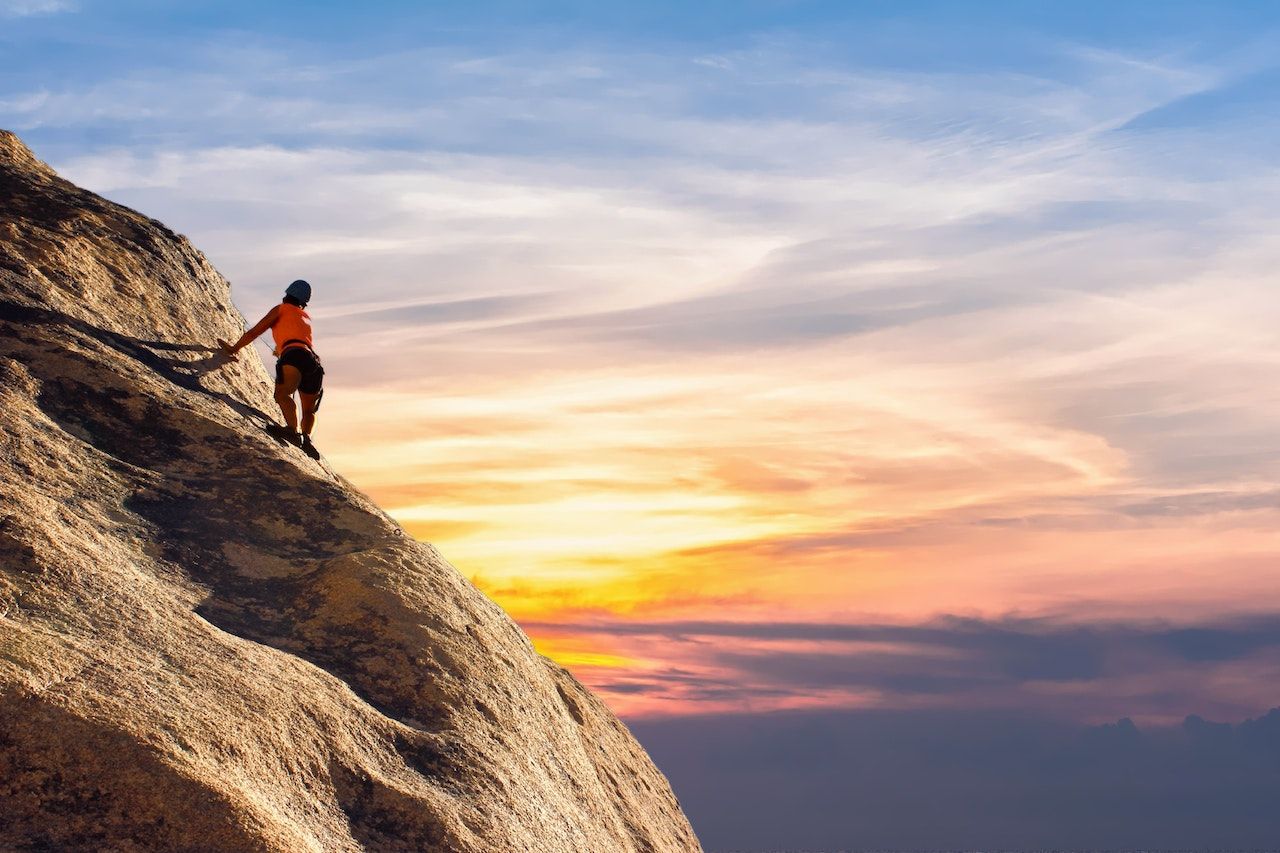 Goals Bigger than Oneself
Every day, we work knowing that our efforts are helping not only our colleagues but hundreds of Quebec businesses and from around the world to face the competition and participate in the world's economy.
Our Mission
Inspired by the passion, knowledge and skills of our resources, support, conduct and develop, in partnership and for our customers, mobilizing technological implementation projects, simply and effectively, to sustain the management and growth of their businesses.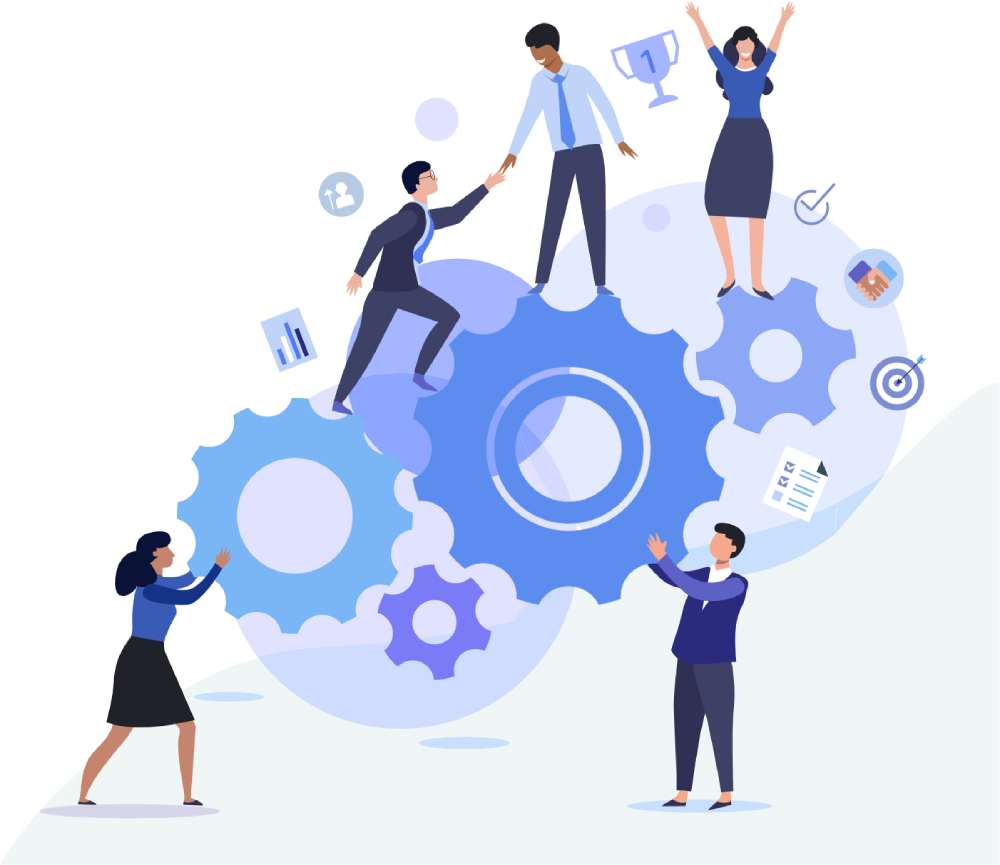 Our Vision
Become an international reference in the development and deployment of innovative technological tools, relying on the high-level expertise of our resources.
Our seven values
Our values give us a real sense of belonging: Passion · Integrity · Respect · Perseverance · Collaboration · Responsibility · Openness
Ongoing Opportunities to Develop Knowledge and Skills
We love challenges that allow us to grow and surpass ourselves. We all agree that there is always more to learn, no matter our experience. We share our expertise and knowledge with each other to develop our skills and knowhow. We participate in all kinds of training and some of us will even acquire new professional titles, as well as additional certifications and diplomas.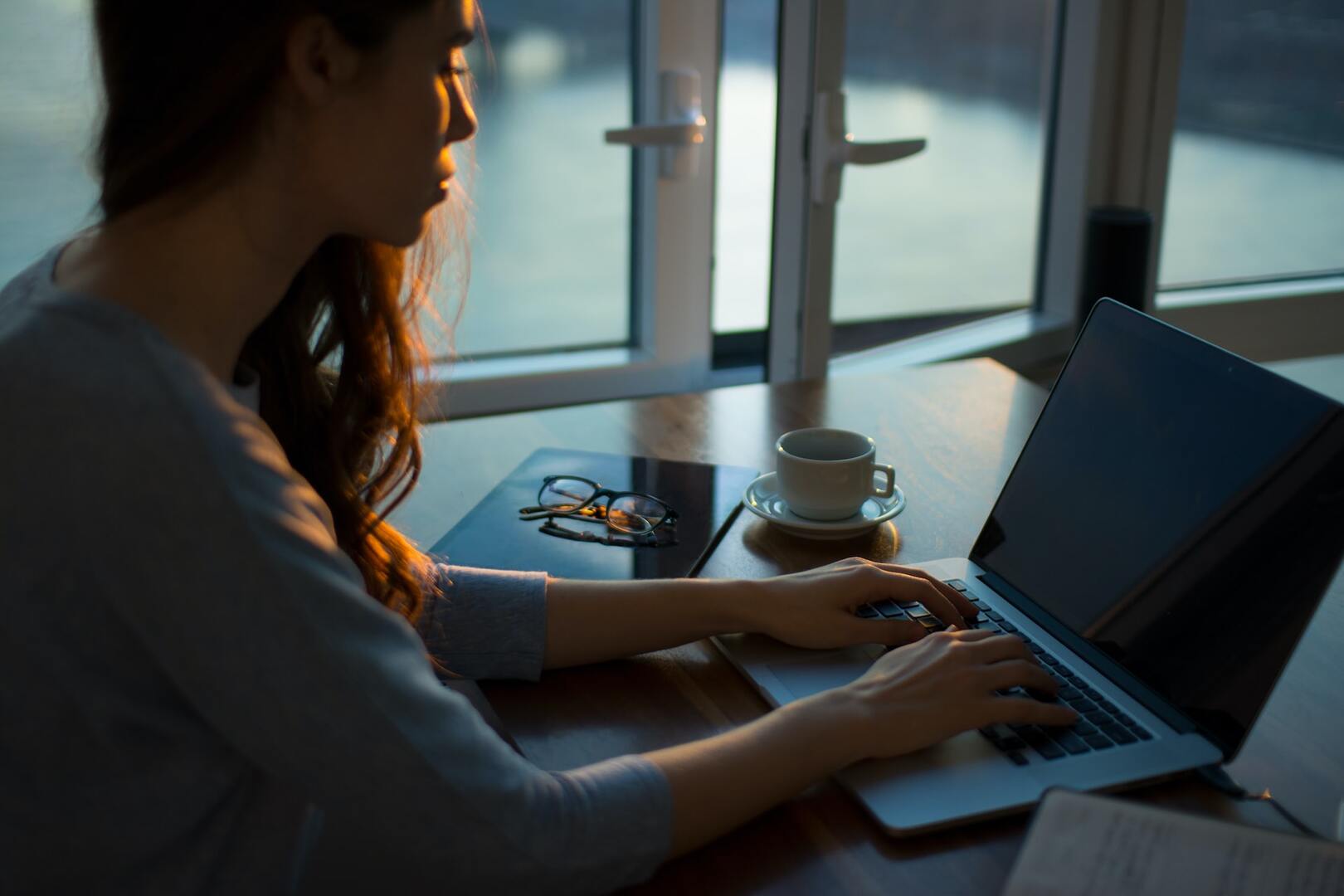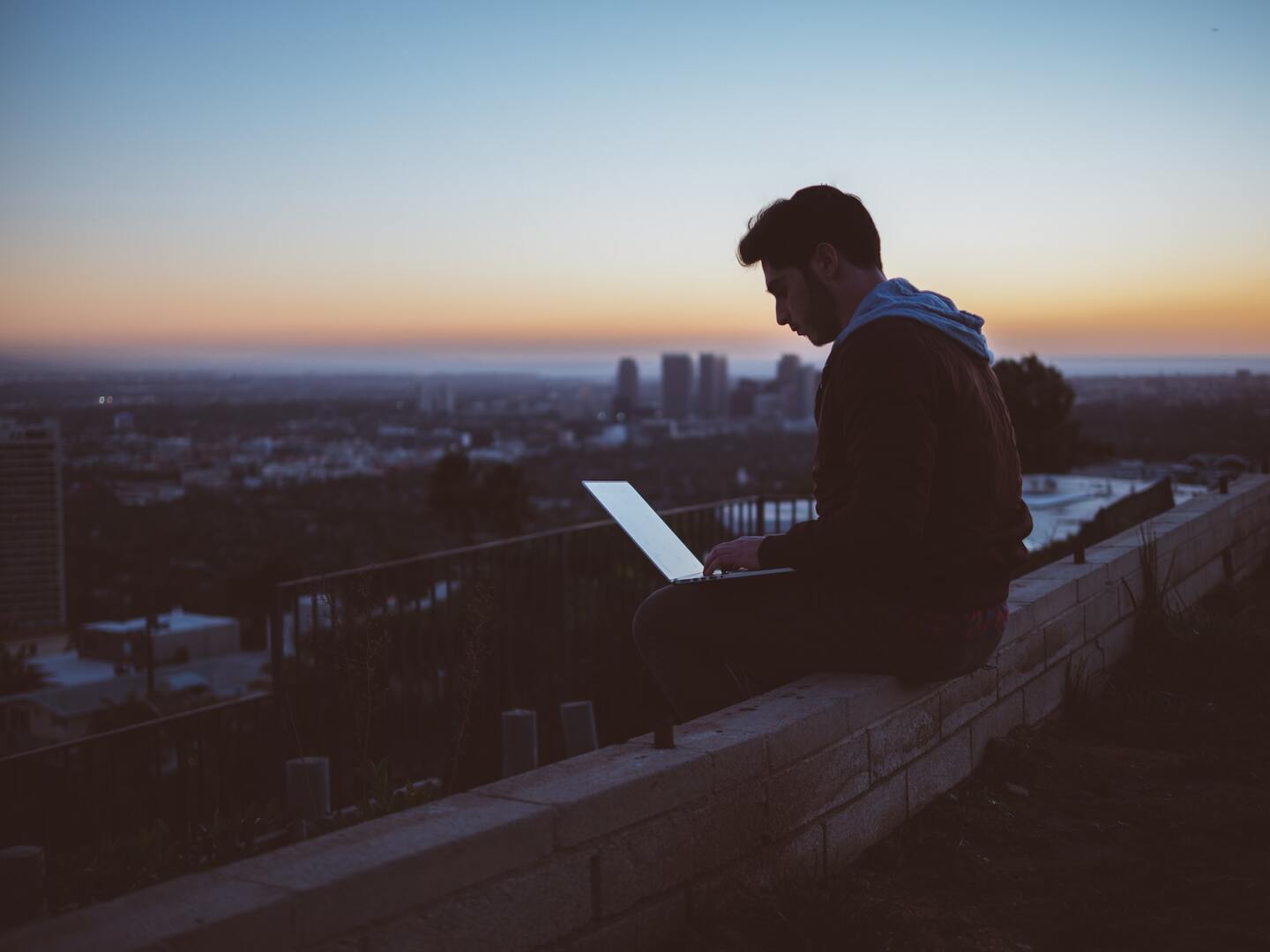 Send us your Resume
We are constantly striving to reach new heights and our team is growing very fast. If you have experience with Microsoft Dynamics 365 Business Central, Oracle JD Edwards or eCommerce, whether functional, technical, architectural, project management, product management, marketing, or sales, we would be very happy to meet you.