ERP Integrated Custom Development
Boost Your Enterprise's Performances with
Customized Applications Built for You
Dreaming About a Custom ERP App? We Got You!
At Era Consulting Group, we develop customized applications to integrate with your ERP and optimize your business procedures. Our team strives to improve your company's flexibility, productivity, and competitiveness through customized applications development. You have a business application in mind. We can make it a reality. Let Era Consulting Group be your preferred partner.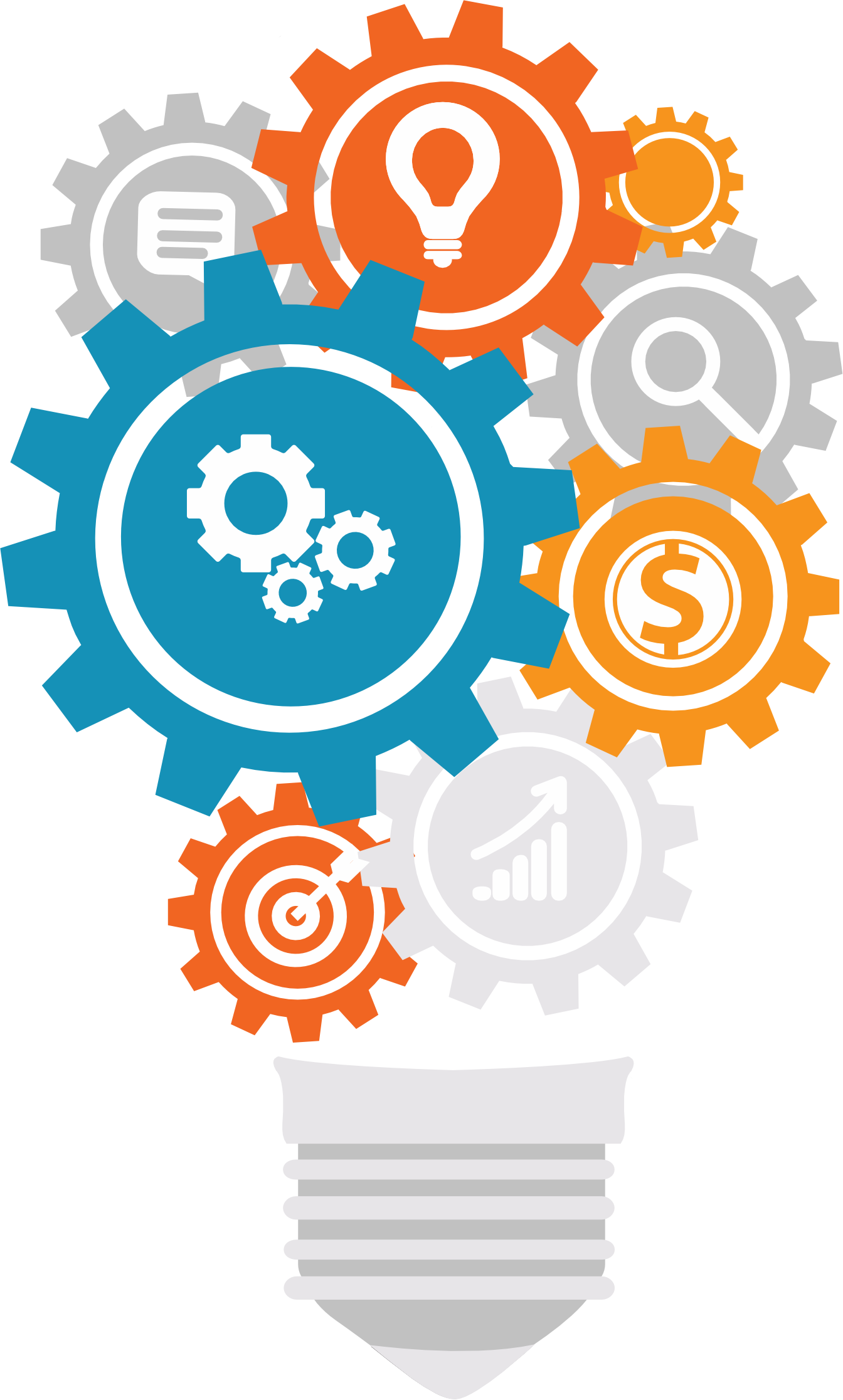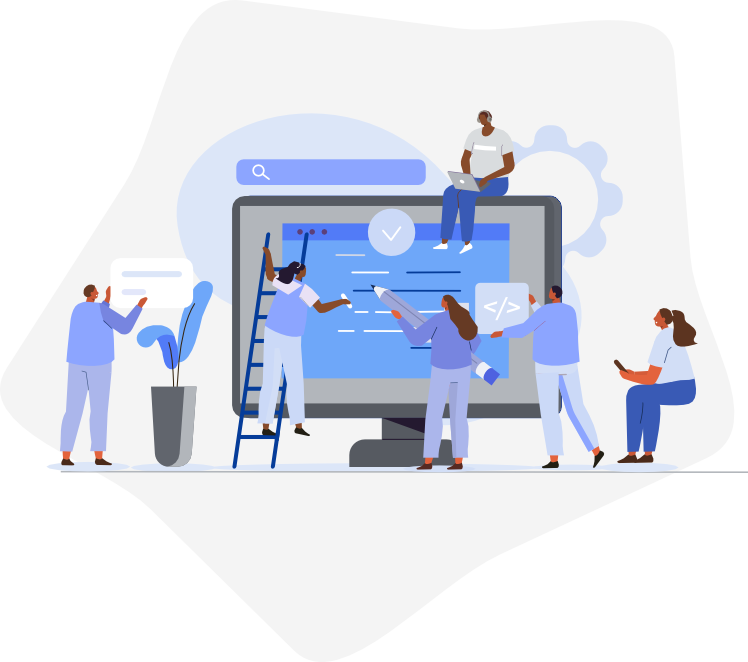 The ERP Custom Development Team
Our team of skilled professionals will help you implement personalized solutions through advanced technologies that easily integrate with your ERP. Consisting of solution architects, functional analysts, UX/UI specialists, developers, testers, and project managers, our team will work closely with your business. Renowned technologies like Azure, Angular, and Power Platform guarantee a seamless experience.
Power Platform: Customizable Tool for Your Business
Through Microsoft Power Platform, you can easily create, automate, analyze, and manage workflows. Its "low-code" development approach simplifies app creation by seamlessly integrating data and giving you greater autonomy. You can now leverage solutions like Power Apps, Power Automate, Power BI, and Power Virtual Agents. Era Consulting Group can also provide customized Power Platform solutions, services, and training for your business.