Run your Retail Business
from a Single Software Platform
LS Central, the ERP that Simplifies Retail
Discover the ERP specifically created for the retail industry. Built on Microsoft Dynamics 365 Business Central and LS Retail, LS Central brings together more than 2,000 companies, with more than 40,000 points of sales and 100,000 sales terminals around the world.


The solution manages all aspects of omnichannel retailing, including in-store sales (POS), online sales and commercial sales, as well as returns, purchasing and inventory management. It also manages the assortment plan, inbound and outbound transport, and warehousing.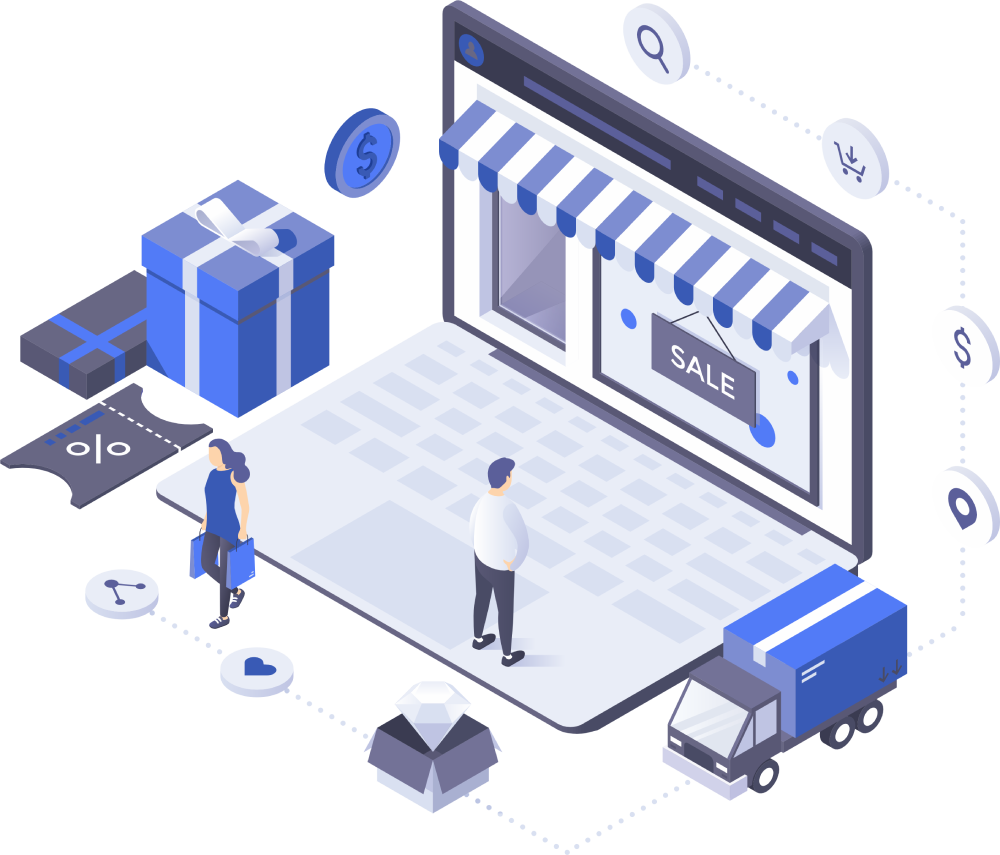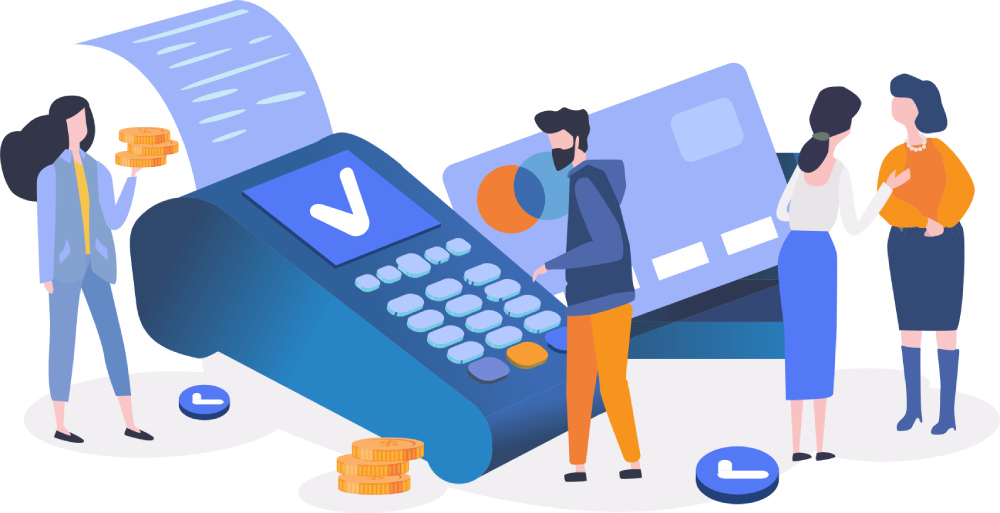 Increase Customers Loyalty
Obtain clear and real-time information on the habits, preferences and behaviors of your customers, and use it to:
align prices and optimize replenishment

create effective loyalty programs
Reduce your Costs, Save Time
Simplify your IT environment. By operating your business from a centralized system, you:
centrally control prices, stocks, offers, orders, customers and product content

have access, at the right time, to all the crucial information for your business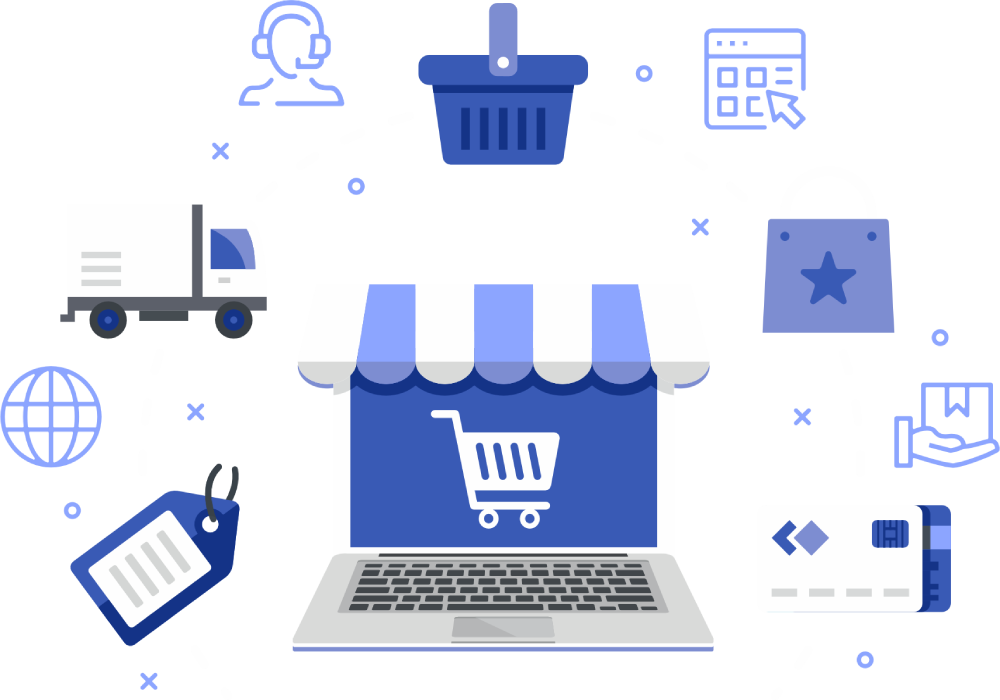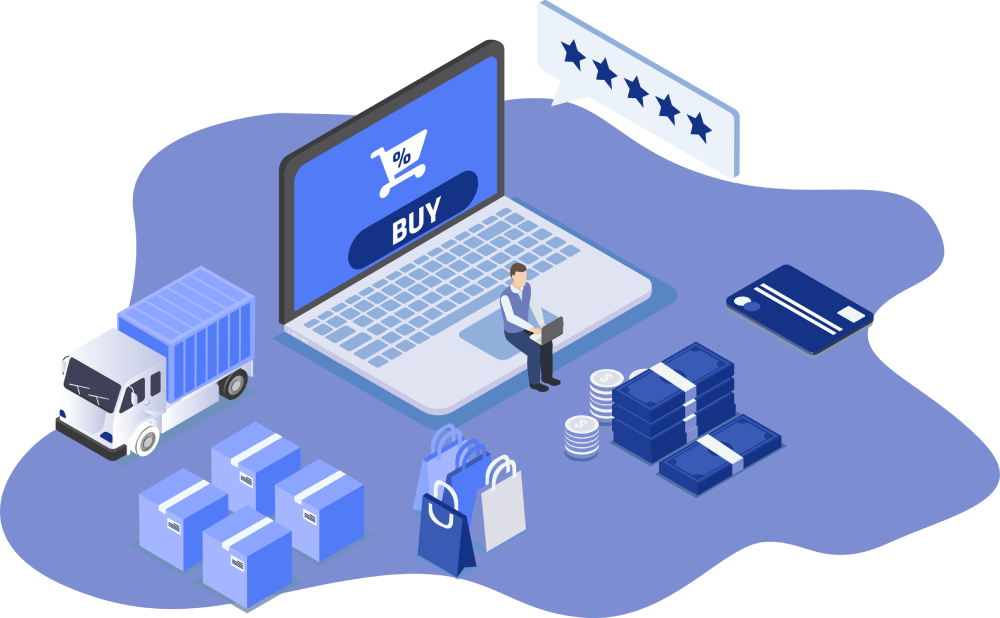 Optimize your Operations
Maintain full control over your business. LS Central offers features created especially to:
optimize personnel management and improve performance

reduce the workload with the help of automation

avoid stockouts

reach your target profit margin
A Complete Solution

Point of Sales
With LS Central, manage your points of sales more easily than ever and reduce training times. In case of shortage, allow your employees to check the stocks in real time in different points of sales. Provide your staff with referral tools to better advise their customers.

Product Management
Promote your products and points of sales in a bulk or by store and items, apply prices and offers for all your sales channels or specifically. Manage your products more easily using multiple hierarchies, attributes (ex: color) or imported lists.

Stock
LS Central allows you to optimize your inventory management to reduce stockouts through a combination of manual and automated tools. Use automatic and manual replenishments using forecasting method considering sales history, seasonality and holidays.

Staff Management
Maximize the satisfaction of your employees by giving them more control, and more information at the point of sales so they develop their autonomy. Increase your productivity by more efficient planning on the number of resources needed. Control your personnel costs, whether it is by point of sales, region, season, etc.

eCommerce
Provide a seamless shopping experience on all your channels. Connect your points of sales with your electronic commerce portals so the flow of information is always accurate (price, availability, stocks). Give your customers more control over their purchases, with the option of customized delivery, either it is home, point of interest, or store pick-up.

Reports
With LS Central, take better decisions with real-time reports and KPIs to see your organization's financial situation firsthand, at a glance. Create custom reports and decide what information you want to track for a customized view of your business.
A Solution Designed for your Business

Retail
Get a complete overview of your activities, rationalize your inventory, optimize your POS terminals and provide your customers with an exceptional shopping experience across all channels.

Restaurant
Simplify your operations, control your food costs, improve communication between the restaurant and the kitchen, and serve food faster and with no mistake.

Gas Stations
Manage all your gas station operations, from pump service to convenience store, all with one software solution.

Drugstores
Reduce costs and improve your customer experience with fully integrated sales and dispensing software with pharmacy-specific functionalities.